We've all had the strange sensation of knowing someone we've just met for the first time. Animals, it turns out, are all the same. These two stray cats became the most charming tiny best friends from the minute they first saw each other at the shelter.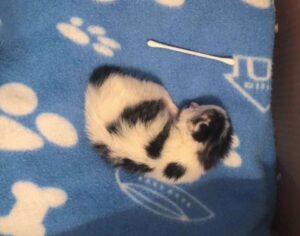 One extremely chilly night, a defenseless baby kitten came to the Chatons Orphelins Montréal in Montréal, Canada. Lou, the kitten, had been very hungry. When she initially came, she was nothing but skin and bones, and she hadn't even opened her eyes. The shelter's caring staff was committed to assisting her in her recovery. Little Lou gradually developed a good appetite and gained weight, but it wasn't simply her hunger for food that increased.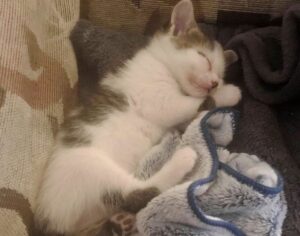 As she grew stronger, Lou's appetite for a feline friend grew as well. She'd cling to any new kitten that arrived at the shelter in hopes of getting her fair sharе of love and cuddles.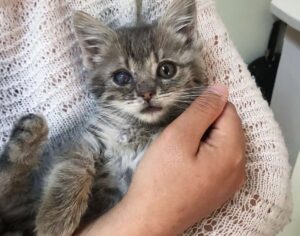 A few weeks after Lou's arrival, a litter of four other orphaned kittens arrived at the shelter. While her brothers quickly recovered, one of the kittens, Griotte, who had an infected eye, struggled to gain weight and grow strong.
Just likе they've done with Lou a couple of weeks earlier, the loving staff at the shelter cared for Griotte around the clock and quickly nurtured her back to full health.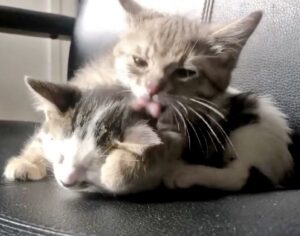 One of the staff members advised exposing the two kittens to each other, based on their need for company. It was love at first sight for both of them. Lou and Griotte became inseparable best friends after a few hours of playing and cuddling.
They've grown into closest friends who complete each other as they've become older. Griotte takes on a more motherly role in caring for her friend's grooming, while Lou is a bundle of joy.
We wish the two companions the best of success in their search for a forever home, preferably together!